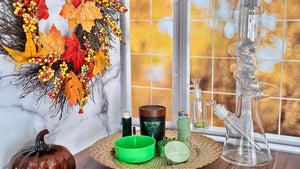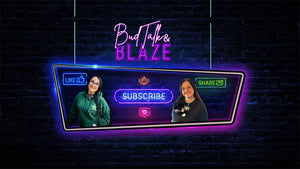 NEW YouTube channel created with Cannabis Influencer, Tiedye Flower. Join us for games, interesting snacks and hot foods, reviewing products that can be found in this shop, and more! Check out our first "Puff & Play" episode where we play Yahtzee and toke!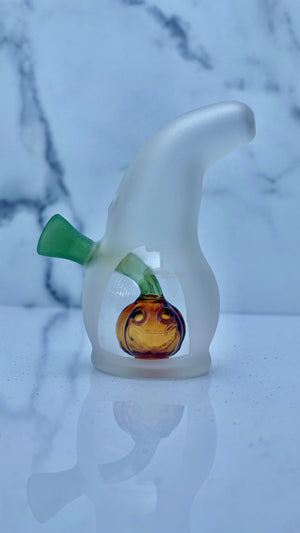 Halloweed Glass & Accessories
Order your Halloweed items now so you're ready for Halloween!
Shop All Halloween
GIVE BACK
Shop any product in our store and a portion of the proceeds go to animal shelters and cat sanctuaries.
Shop this SESH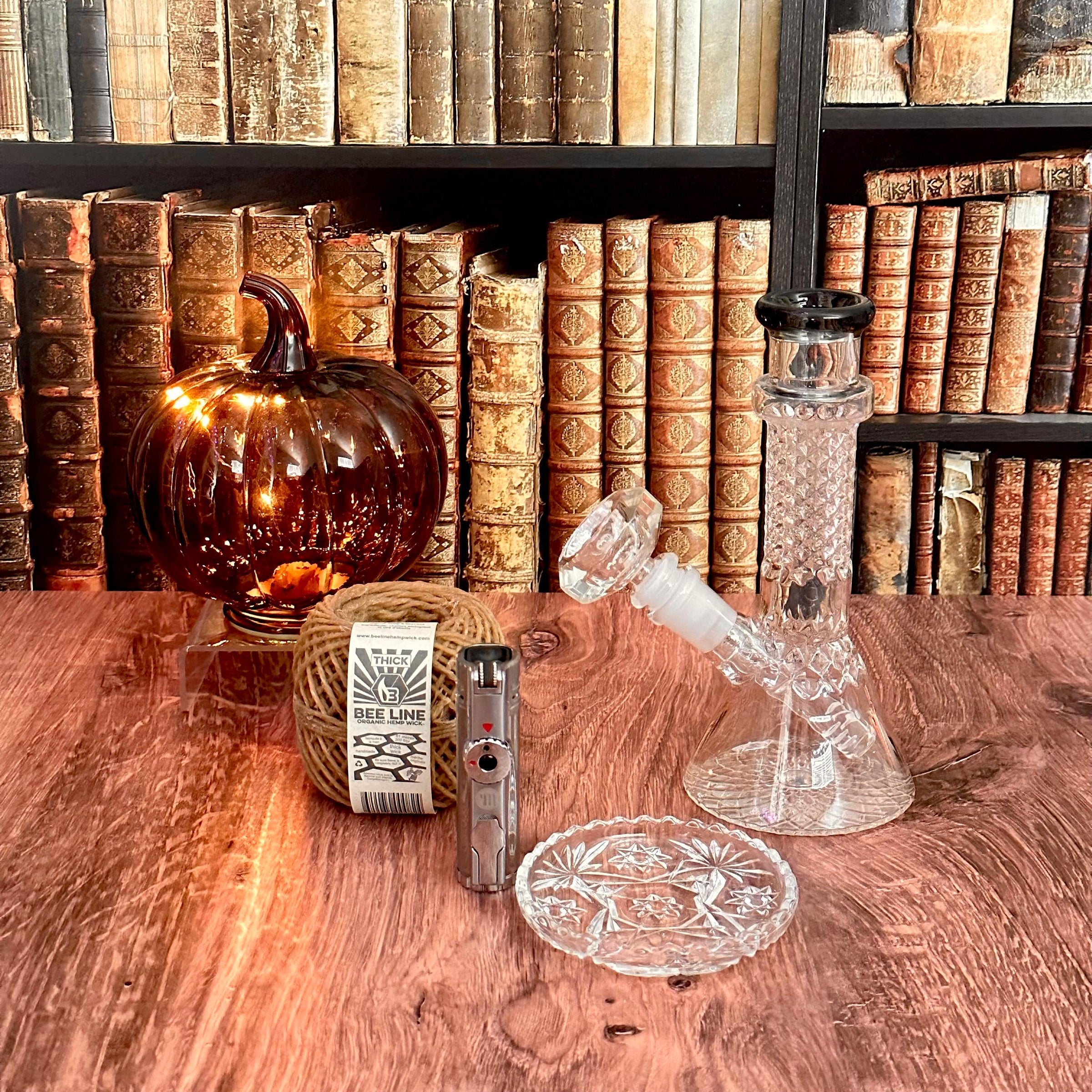 The Litter Box - shit we think about
View all
Let customers speak for us